Make us part of
your wedding team
There's a lot to coordinate when it comes to the dresses. Relax. We'll handle the details.
After the wedding
we're ready to help, too.
We've got you covered with professional gown pick-up, cleaning and MuseumCare™ preservation.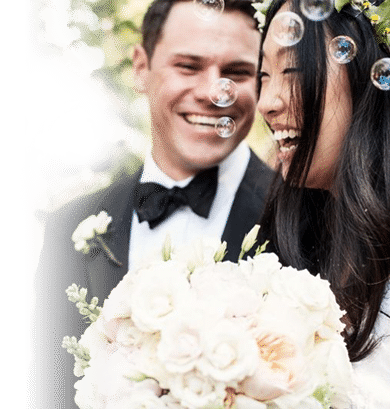 A specialist makes
all the difference
Our experienced team work with the finest gowns and know how to meet the most demanding standards.
Contact our Bridal experts
Are you ready to have us go to work for you? Let us know which of our world class wedding gown services you're interested in and a Dublin Cleaners bridal consultant will get in touch with you ASAP.
Write a review about us: Wedding Wire | The Knot
Call Margaret Butler, Bridal Specialist at 614-335-9206
Send us a Message
Trusted Since 1934
Since 1934 only four people have been trusted with your gown at Dublin Cleaners. We have the best gown preservationists, just ask any local bridal boutique.
Additionally, we are the only Museum Style provider in the Central Ohio area. Dublin Cleaners is a member of the Association of Wedding Gown Specialists. This means that we give you a guarantee of satisfaction honored by gown and formal wear specialists in more than 500 major cities around the world. There is simply no other garment care specialist of our caliber for your most treasured gown in all of Central Ohio. View our work in cleaning and restoration.
Dublin Cleaners is proud to have made significant investments in equipment that helps us provide environmentally-responsible cleaning without compromising quality.